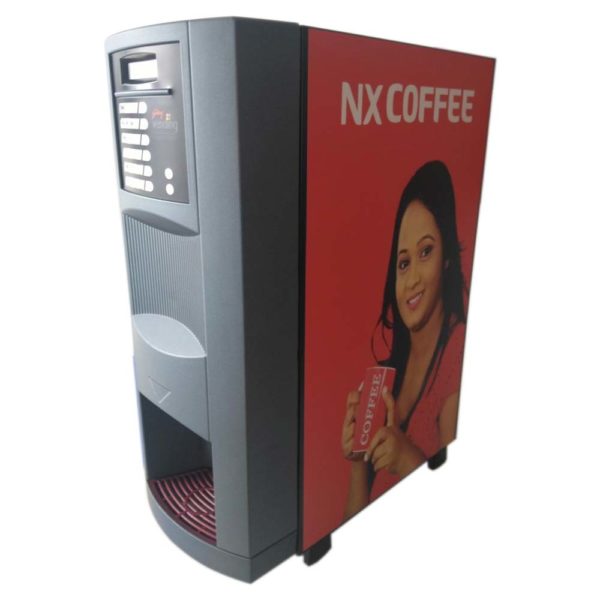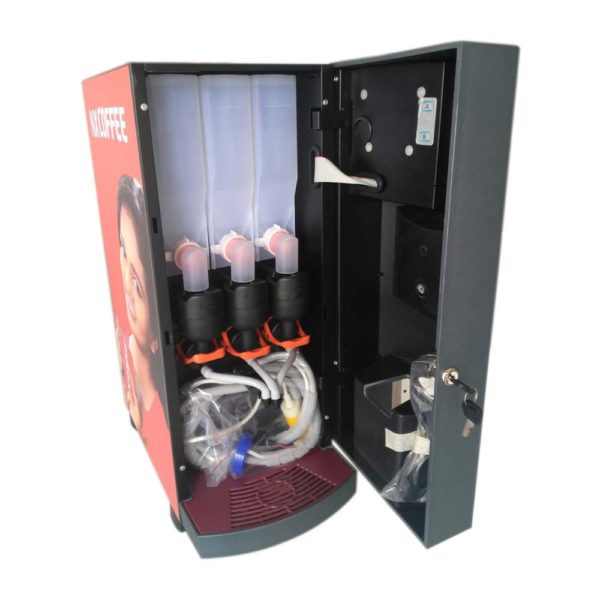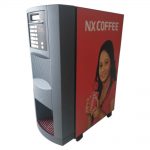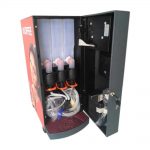 Dispenser Three Option Machine
Rs 92,500
Get Quote
Share this:
Description
Dispenser Three Option Machine
Hot beverage machines are defined as any machine which dispenses any types of hot beverages including coffee, tea, hot chocolate and soup. Because these beverage machines almost always are used to primarily dispense coffee, hot beverage machines are commonly known as coffee vending machines. In this article we will talk about how a hot beverage machine can be configured as a tea and coffee vending machine.
We are selling dispenser machine for any event, party or your business place. We can arrange delivery to your any location in Sri Lanka.
---
Visit for more  Coffee Maker & Dispenser Machines in our website.
Contact no. +94777123445
If you have any questions, please visit our customer support center
Related Products
You've just added this product to the cart:

Ginger Plain Tea

Ginger Plain Tea

Rs

1,000