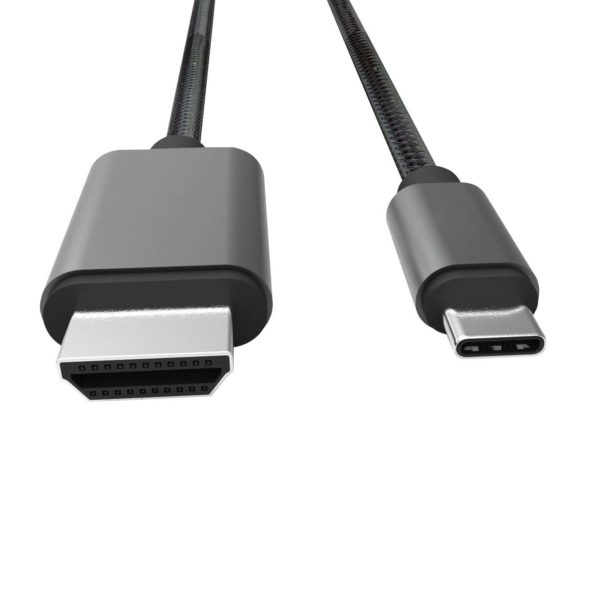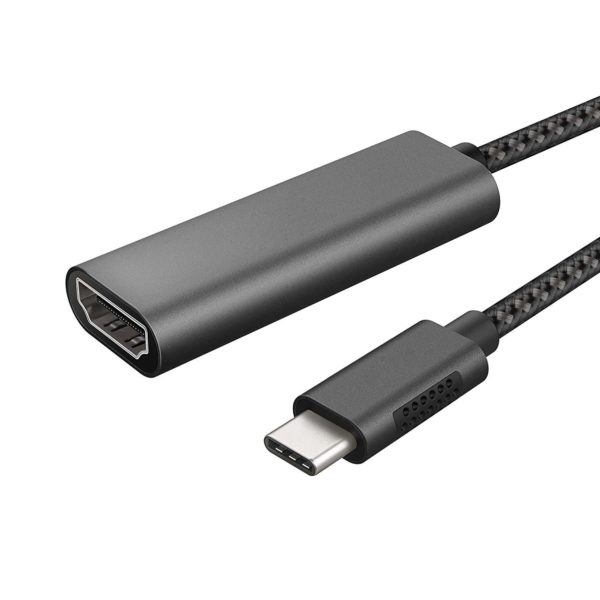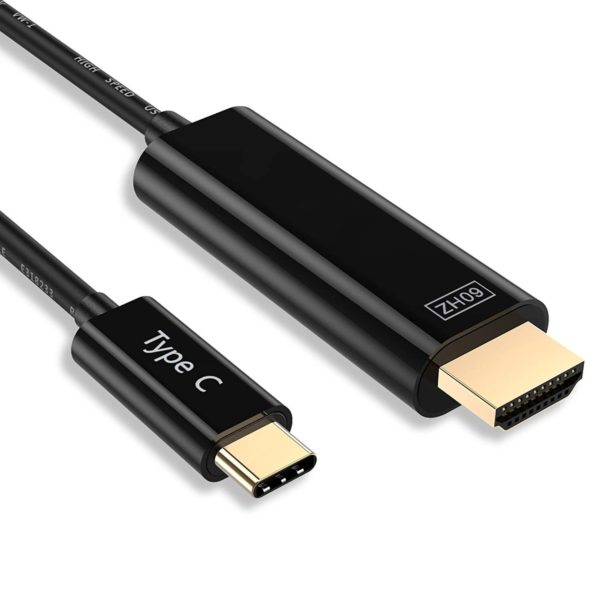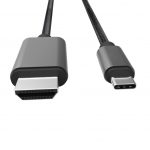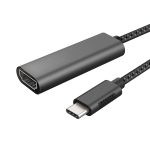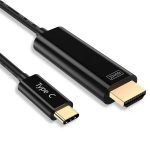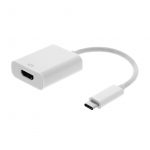 Type C to HDMI Converter
Rs 1,700
Get Quote
Share this:
Description
Product description
No Adapter, No Converter
CHOETECH USB C to HDMI Cable lets you use the USB-C port on your computer to directly deliver visuals on your HDMI-equipped monitor/HDTV/projector without the need for cumbersome adapters.
Resolutions up to 4K@60Hz
Support resolutions up to 4K with a refresh rate of up to 60Hz for a clear picture that reduces blurring during fast-action scenes.
Plug and Play
Bus-powered and self-powered operation, no external power and driver required with this cable.
OS Compatibility
Compatible with Windows® OS and Mac® OS 9.X/10.X-10.12.
USB Type C Compatible Devices:
-2017 MacBook Pro
– 2016 MacBook Pro
– 2015/2016 MacBook
– ChromeBook Pixel
– Dell XPS 13-9350-R1609 13.3″, XPS 15
– Acer V15 Nitro
– Asus GA-Z170X
– HP EliteBook Folio G1
– Asus ZenBook UX390UAK
– Samsung Notebook 9 900X5L-K01
– Samsung Galaxy S8 or S8 Plus
Note:
1.It works for Thunderbolt 3 compatible Type-C port only.
2. It is only compatible with computers with DP alt mode, not for USB-C smartphones and tablets, as most of them work with MHL or Slimport solution.
3. It needs 8-10 seconds for the signal to synchronize from computer with your monitor.
4. 4K resolution requires a 4K equipped source, and 4K display.
For instance, if your computer supports 4K@60Hz, while your monitor/TV only supports 4K@30Hz or 1080p, you can only output 4K@30Hz or 1080p rather than 4K@60Hz.
MacBook 12" does not support 4K@60Hz output; it has a maximum output of 4K@30Hz.
---
Contact for more Projectors & Multimedia  Equipment in our website.
visit buyitem.lk
Contact no. +94777123445
If you have any questions, please visit our customer support center
Related Products
You've just added this product to the cart:

Epson EB-2042 Projector

Epson EB-2042 Projector

Bright XGA projector
Experience a bright and high-quality display up to 300 inches in the office or home, and enjoy its wide range of connectivity features.

Rs

190,000